Writer Ethan Sacks and his daughter Naomi create their first story together for Syzygy Comics, titled A Haunted Girl. With the artist Marco Lorenzana, they tell the story of a young woman who is going through a mental health crisis whose issues go far beyond her own life.
And for Ethan and Naomi Sacks, A Haunted Girl is so much more than a story – it's a bonding experience drawn from Naomi's own experience with depression and suicidal ideation. Now, several years after the Sacks family crisis, they are addressing their healing and trauma through the power of storytelling.
Briefly announced at WonderCon, A Haunted Girl will be published in the fall of 2023 through Syzygy Comics, a new Image Comics imprint headed by industry veteran Chris Ryall.
Now Ethan Sacks opens up to Newsarama about the story behind the story, what it's like to work with your daughter on his first comic and what he hopes readers take away from the deeply personal story. of a family in crisis.
We also have a look at the preliminary art used to showcase the story, with final art still in progress.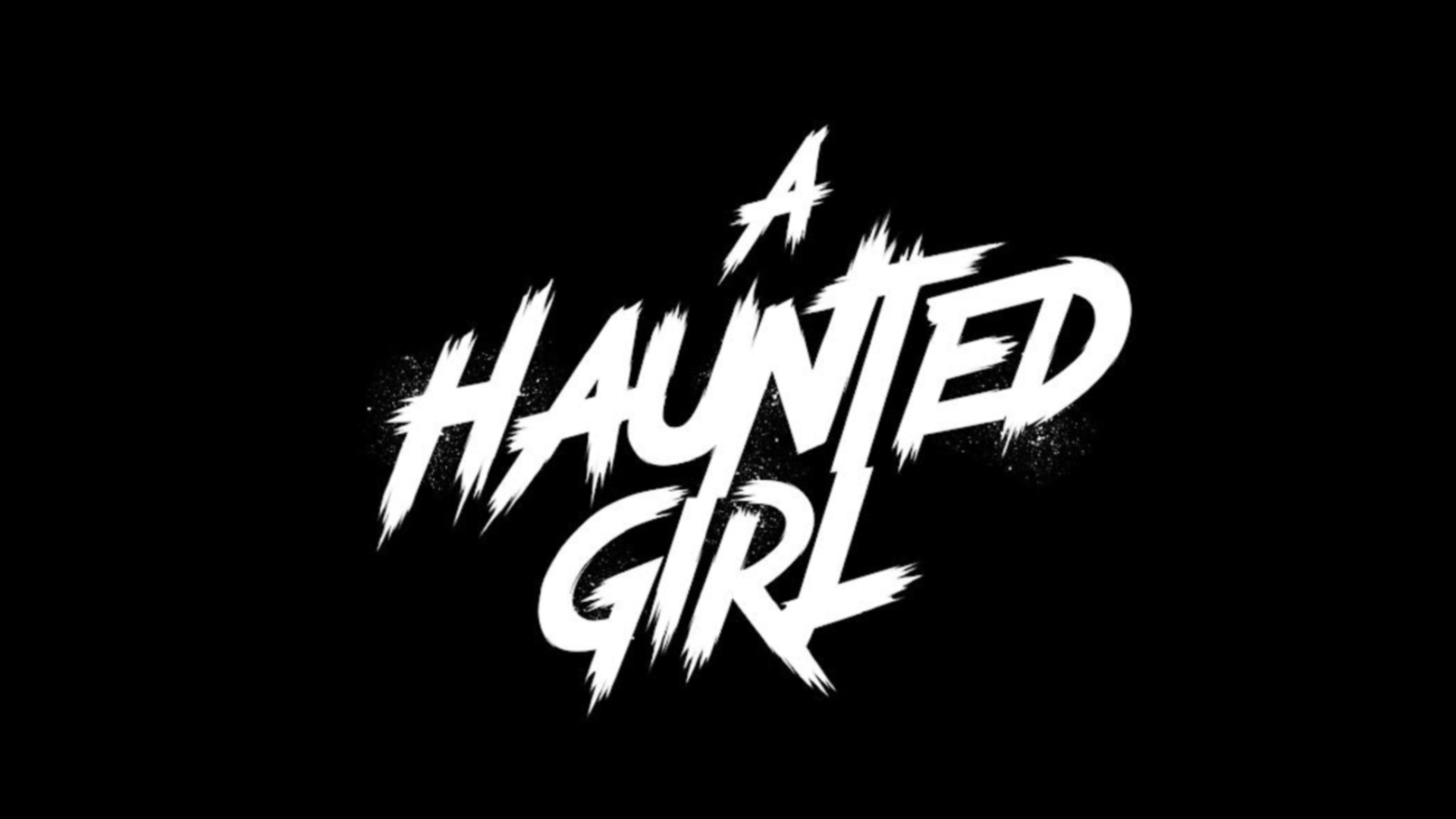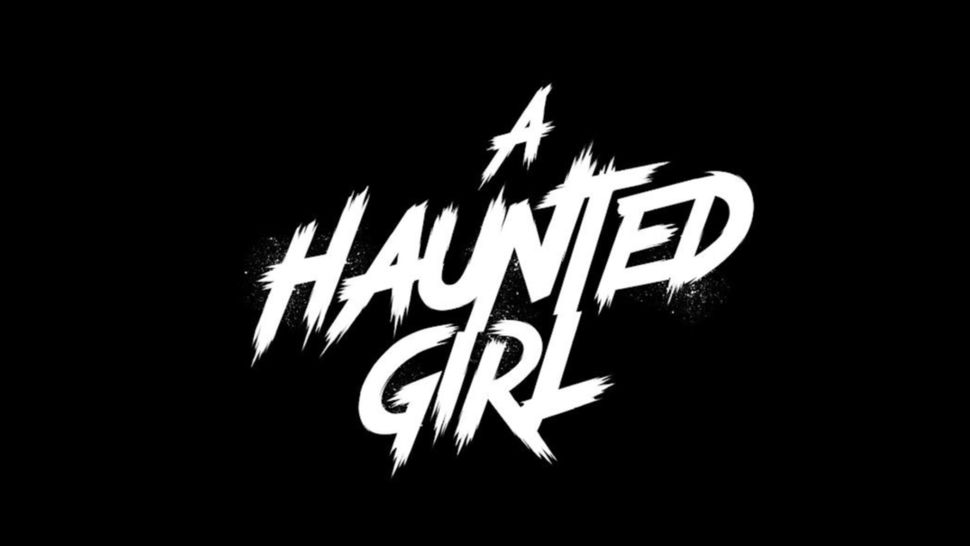 Newsarama: Ethan, you're co-writing A Haunted Girl with your daughter Naomi, and I know it's an incredibly personal story for both of you. How did the idea of ​​making this comic together come about?
Ethan Sacks: The original idea for this story came to me in a hospital waiting room four years ago. At the time, my daughter had just been diagnosed with major depression, anxiety, and suicidal thoughts. We've all had to suddenly learn to navigate waters we didn't know existed before.
It was at this beginning of our mental health journey as a family that I came up with a story that could inspire him and other teens struggling with what is truly a growing epidemic. A tale featuring a protagonist who channels that fear, but ultimately overcomes it. The story of a depressed girl who discovers that she is the only person who can save everyone.
My creative partner, artist Marco Lorenzana, immediately understood the mission and spent years polishing the stunning visuals.
But it wasn't until recently that we found the missing ingredient: four years later, my daughter has made tremendous progress and reached a stage where she can help us write this story.
Our shared goal is to make this series an entertaining horror story for everyone, while being an inspiring story for anyone going through similar struggles.
Nrama: What can you tell us about the story of A Haunted Girl?
Bags: Cleo, an adopted Japanese-American teenager whose anxiety and depression lead her to thoughts of suicide, has just been released from the hospital and is trying unsuccessfully to reintegrate into her old life. What she doesn't know is that her biggest struggle has only just begun…and it's going to be terrifying.
A Haunted Girl is a four-issue supernatural horror with some pretty deep themes coming this fall from Syzygy Publishing and Image Comics.
The tagline sums it up best: The fate of all life on Earth depends on a girl who doesn't know if she wants to live.
Nrama: How did it go alongside your daughter on this story? How has this changed your perspective on a process you have been involved in for a long time?
Bags: My daughter is a full-time student, so there has been a lot of work around her school schedule. We broke down the whole story, issue by issue, scene by scene, during his winter break.
Then I wrote the template for the script, defining the number of panels and the majority of panel descriptions. She would rush in and write the scenes for the therapy session, as well as all the dialogue for Cleo, her teenage classmates, and her therapist. My daughter is half Japanese, speaks the language and knows the culture, and with the help of her mother (and my wife), helped out a lot on a few other sequences.
We work from a script which is a shared document and answer questions via video chat.
Basically, I bring the knowledge of how to edit a comic, it brings authenticity to the Cleo experience.
Nrama: You work with artist Marco Lorenzana, colorist Andres Mossa and letterer Jaime Martinez. How did it go with them on A Haunted Girl? What made them feel like the right collaborators on such a personal and important story?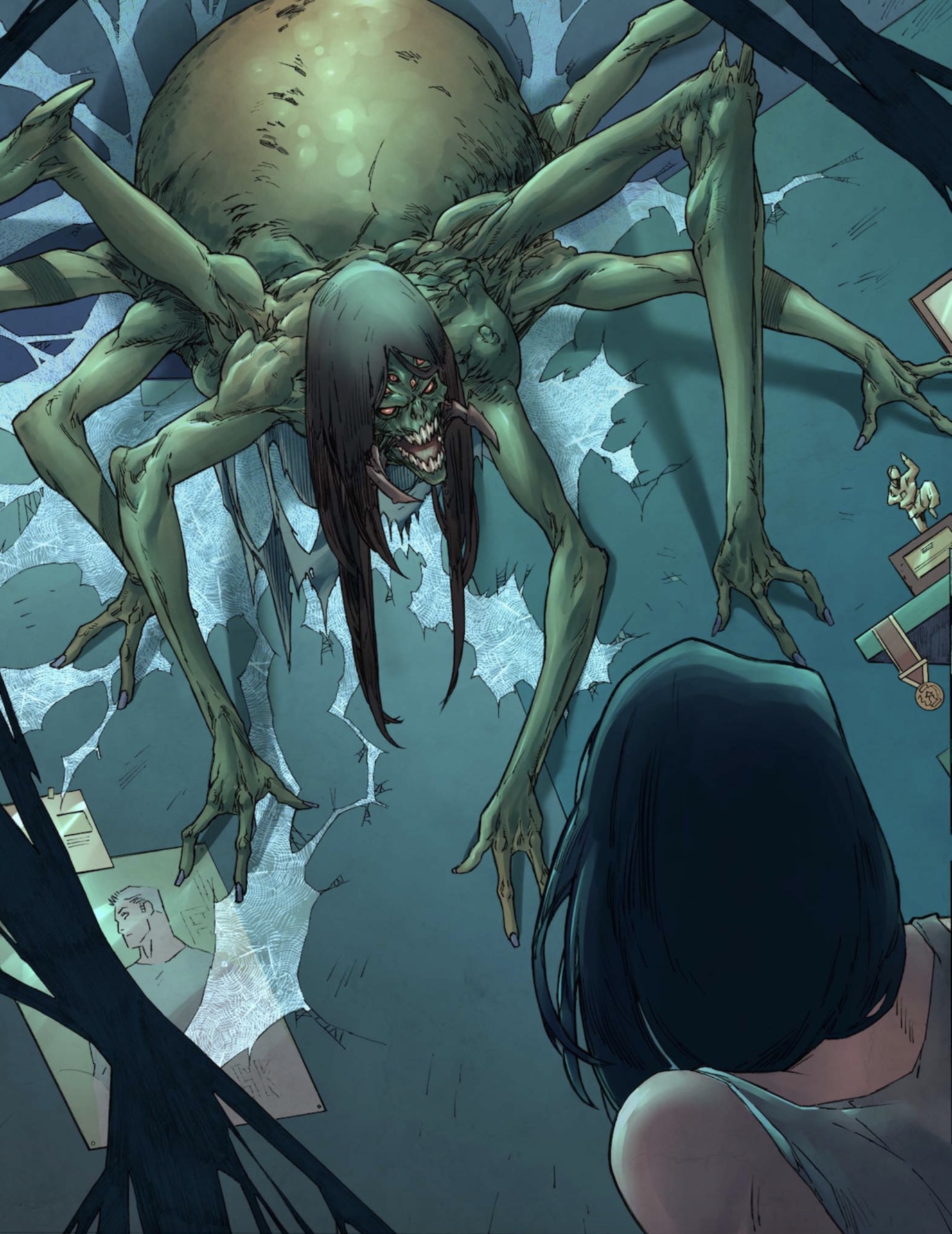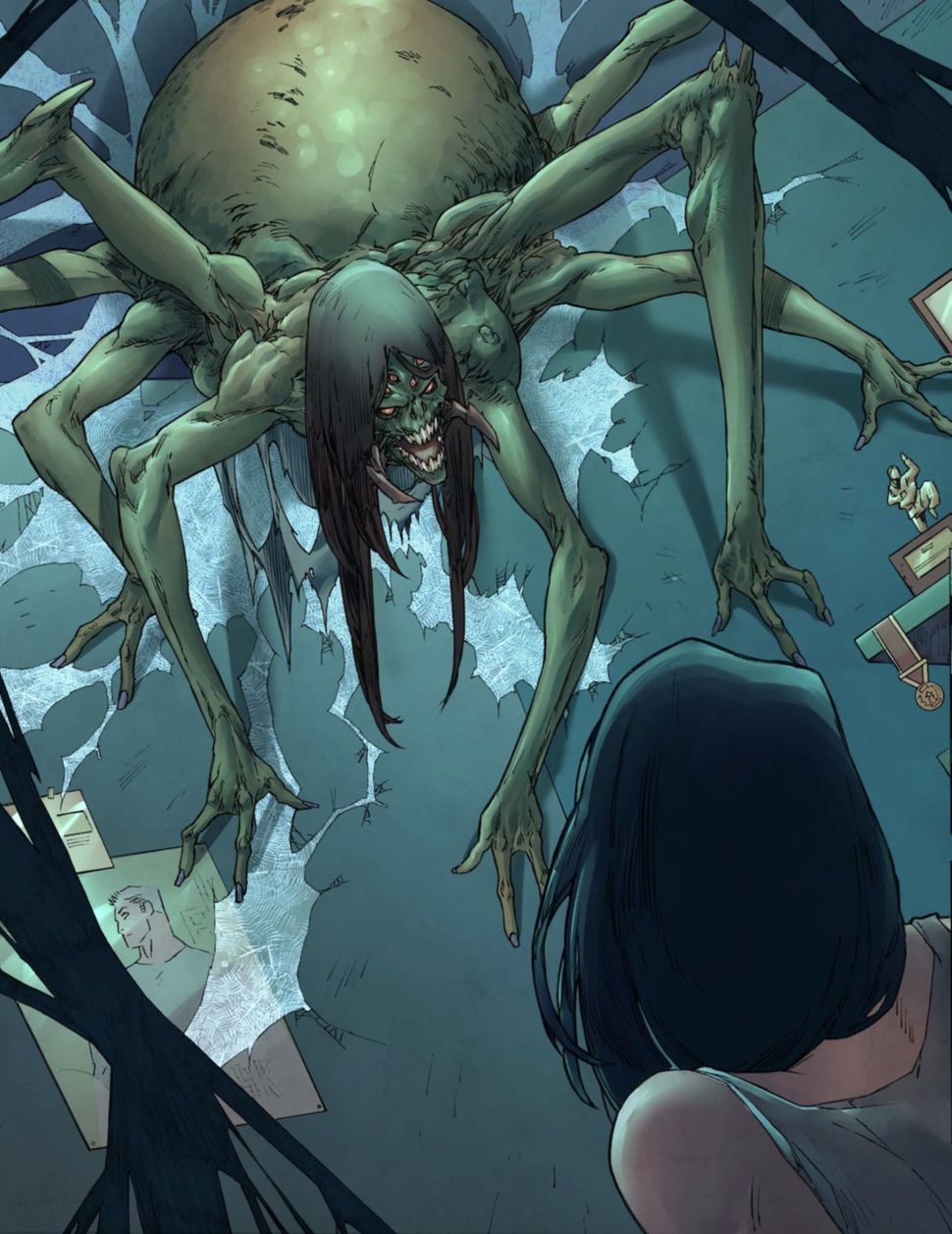 (opens in a new tab)
Bags: Marco is the third member of our power trio. He is a gifted artist, but equally important our creative partner.
We teamed up two years ago on a creator-owned one-shot called Intrusion, from Magma Comix and Heavy Metal, so we've got a creative beat nailed. Plus, he's a big fan of Japanese horror movies, which are really an aesthetic touchstone for this book.
His art will scare you. But he also nails the little emotional moments. It will make you cry and then make you scream.
Andres Mossa is one of the top colorists in the industry and a collaborator with me during my time on Old Man Hawkeye and Old Man Quill. He elevated these series to a cinematic quality that I think was an underrated part of their success. I swore at the time that I would work with him again – and here we are.
And Jaimie Martinez, who completes the group, has been the letter attached to the project since we started. He's inventive and talented, and we're lucky to have him.
Nrama: You mentioned to me that you and Naomi work with sensibility readers, including a psychiatrist on A Haunted Girl to make sure he accurately represents the real side of this type of experience. What did it teach you about the creative process and how it relates to the kind of real impact stories can have?
Bags: They helped with lots of nuances to make the story more realistic. Yes, I know, it's a supernatural story, but it's also about being haunted by less literal demons. And we were determined to represent that accurately. The feedback helped us portray life on a pediatric psychiatric ward and in a therapy session in the most authentic way possible. We want people going through these battles themselves to feel seen.
We also plan to include professionally-approved resources as a service to readers.
Nrama: A Haunted Girl publishes through Syzygy Comics, a new image imprint that big names are attached to. What makes Syzygy the right home for A Haunted Girl?
Bags: Chris Ryall, our editor and publisher, has created a creative haven in the comics industry in a short time. We're grateful to be a small part of a Syzygy roster that's becoming the equivalent of the Yankees' 1927 batting lineup, including the great Francis Ford Coppola.
But Chris is more than an editor, he's also a teacher. He helped us navigate not just the story, but also the business side of the process. He is generous with his hard-earned knowledge and improved the book.
Nrama: What do you want readers to know upon entering A Haunted Girl?
Bags: I'll turn the question, if you don't mind, into what I hope readers take away from reading A Haunted Girl:
That when you feel you are at your weakest, you have an inner strength inside of you.
That, if you're struggling, it gets better. That, if someone you love is in trouble, you can make a difference in their life.
That you are not alone.
What you are worth fighting for.