What are the rules on gifts for the Royal Family?
The policy on the receipt of gifts by the Royal Family was developed in 1995 and last updated in 2003. It is less a set of rules than a policy or set of guidelines guidelines on how the family should behave.
Basically, he divides gifts into two categories: official and personal.
What are official gifts?
Official gifts are those received by the family as part of their official duties, or those sent by companies or individuals they do not know personally. They include those received from officials or dignitaries, such as other heads of state or elected officials, during state visits or other official functions. They are not the private property of family members.
Official gifts cannot be sold or exchanged. They may be worn or used by members of the royal family, or displayed to the public in palaces. Items given to the monarch by another head of state or government automatically become part of the Royal Collection, an institution created to manage the country's royal heritage. Otherwise, they are stored.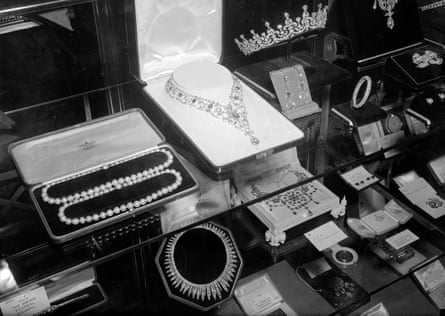 What is a personal gift?
Personal gifts are those from people whom members of the Royal Family know privately and which are not given as part of an official engagement or function. These can be of any value. They belong privately to the family member.
Gifts from those with whom they have some sort of formal relationship, such as holders of royal warrants, are also considered personal, but only if they are worth less than £150. Anything more valuable is an official gift.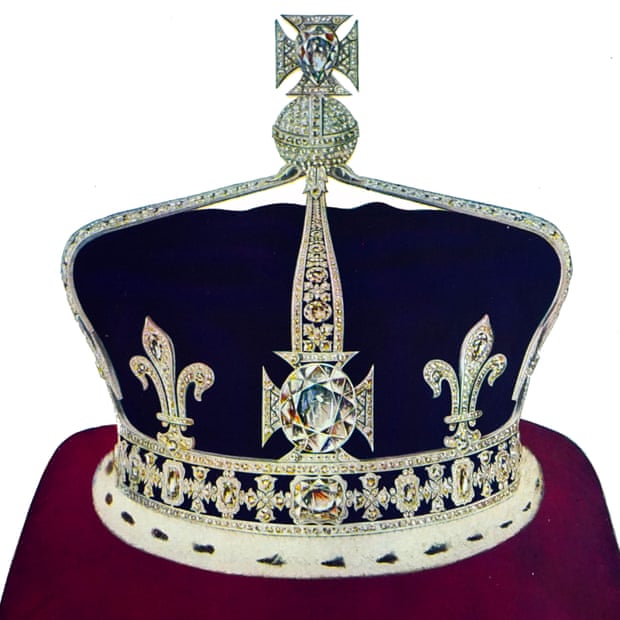 What information is available on official gifts received?
Very little. Each year, the palace publishes a list of gifts received in the previous year, but at the same time removes older information. There is no public database of official gifts, making them almost impossible to trace without cooperation from the palace.
What about items received before the policy was created?
The policy is silent on items received before 1995. This has created uncertainty and ambiguity about the status of items received by Elizabeth, including valuable gifts of jewelery from foreign heads of state on her marriage in 1947, her coronation in 1953 and at official events. , such as state visits, throughout his reign.
Items received under similar circumstances today would unambiguously be considered official gifts.
What happened before the policy was written?
There have been a series of embarrassing incidents, including in the late 1980s when Buckingham Palace claimed that Prince Charles and Princess Diana had only received a painting and a dovecote from the Sultan of Oman in gift. It later emerged they had also received an £80,000 sports car and sapphire and diamond jewellery.
Prince Charles ordered a formal review of, among other things, the policy on official gifts after the Paul Burrell affair in 2003. Burrell, Diana's butler, was charged with theft after police found hundreds of his belongings in his loft. The lawsuit collapsed after the Queen claimed Burrell told her he was keeping the items safe.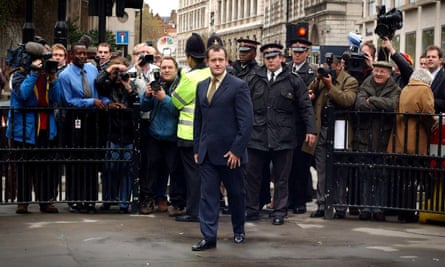 Can the policy be enforced?
No, as this is only a set of guidelines and contains no instructions on what action to take if the monarch or any other family member is found to have breached the policy.
In 2006, Princess Margaret's son, David Armstrong-Jones, Earl of Snowdon, was able to auction off his possessions, including 47 official gifts, although this was clearly against the spirit of the policy. The Queen ordered him to donate the proceeds of official gifts to charity.
Is the royal family subject to different rules from other public figures?
Yes. While family members often act as ambassadors in meetings with foreign officials and heads of state, British diplomatic service personnel are subject to much stricter requirements regarding what should be refused or recorded. as a gift.
The degree of secrecy surrounding gifts and the private relationships that develop following formal encounters is particularly unusual. Ministers and parliamentarians are expected to make detailed declarations about their financial and other interests in order to prevent public corruption.
"When the Royal Family interacts with foreign governments, they do so very clearly in public office, often on the advice or at the request of the government," said Susan Hawley, director of the charity Spotlight on Corruption. "The rules on refusing to accept gifts and disclosing those who are accepted have one purpose: to protect the reputation of the UK and its public institutions from accusations of being open to the influence of the highest bidder. "